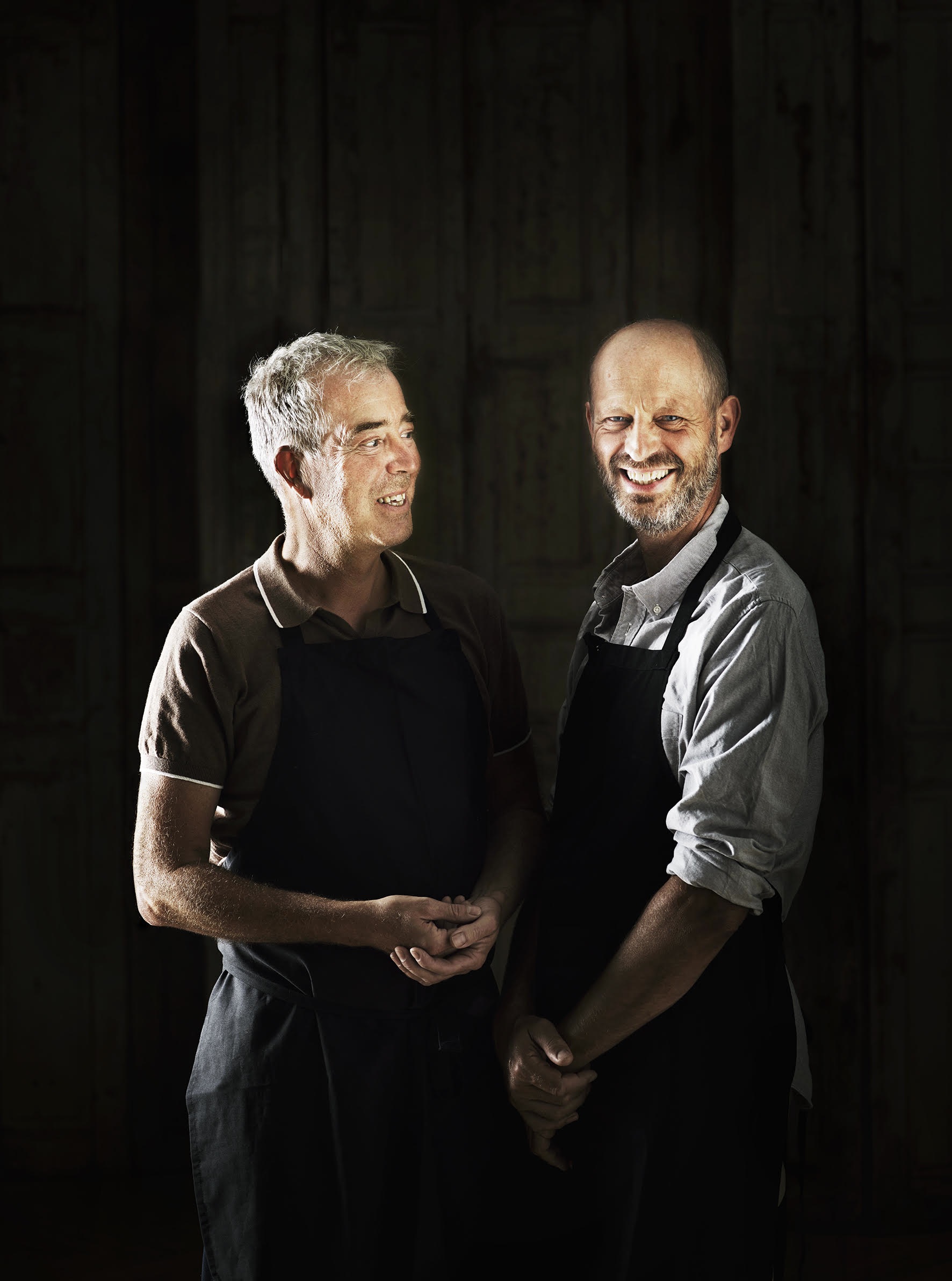 Meet your hosts Ingo og Henrik
We're a Danish couple with professional backgrounds as classical musicians. Countless travels for studying, teaching and concerts have led us around the world and always stimulated our curiosity in meeting people and cultures. Together we have run "HEAVEN", a shop in Copenhagen with gastronomic products from the North and the Mediterranean, wines and sherry blended with weekly cultural events. In Spain, we seek to pass on the Andalusian culture found in food, architecture, history, music and nature.
I 2020 our first cookbook CITRONER was published by Muusmanns publishing house / Copenhagen.
Henrik Vilain: Born and raised in Denmark, Henrik worked for 25 years as a professional cantor and organist. His latest job, during the past 10 years, was at Gl. Holte church. In addition, he has been been a conductor of several choirs. He was educated in Denmark, France and Italy as an organist and conductor. Due to his passion for food he has also attended various cooking schools, amongst them, at two-starMichelin restaurant "Apicius" in Paris. Parallel to his work as organist, Henrik as worked with fine wines at Kjær & Sommerfeldt in Copenhagen.
Ingo Schauser grew up in both Germany and Spain. He trained as a pianist and music teacher in Denmark, France and Italy, and has worked as a piano teacher in Denmark and France. He has performed at countless concert tours as an accompanist and chamber musician. Ingo speaks several southern European languages and has a close knowledge of the Mediterranean culture. Beside the classical music, Ingo is deeply interested in travel, nature, food and wine.