The house El limón is situated in one of the valley's most charming villages Chite, only a few kilometers from the finca, Jardin de los limones. The house is situated high in the village with phenomenal views of the valley and the Alpujarra mountains. It was completely renovated in autumn 2016 and is now presented as a luxury 185 m2 house on two levels with a large terrace with pool on the 1st floor. 
The renovation has maintained the Spanish town house architecture and materials, complemented with our Nordic desire for light and well defined lines. All floors are covered with bright polished marble stone as a background for lively colors in fabrics and furnishings.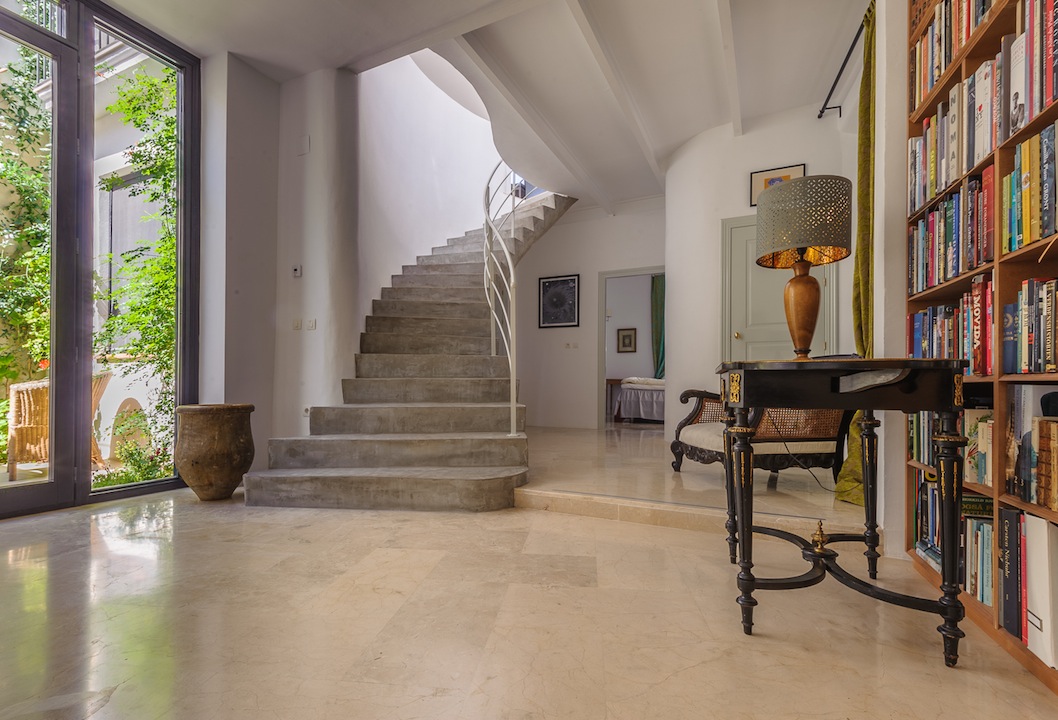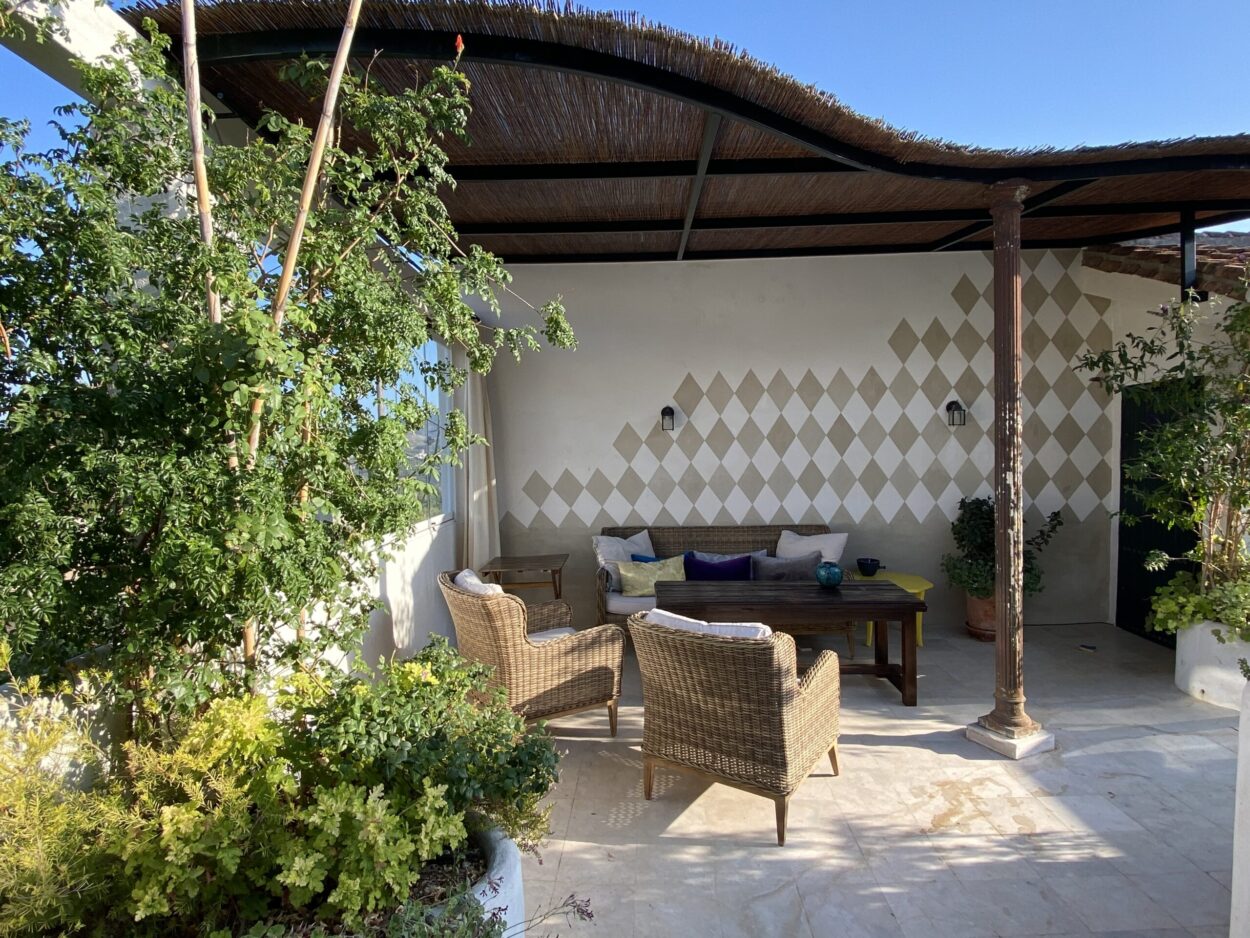 Entering the hall one has a view onto the house's patio with access to the three comfortable double rooms with en suite bathrooms. From the hall a sculptural staircase winds up to the first floor. The entire first floor is one large room with high ceiling and several tall, slender double doors to the balconies and to the large terrace, where there is a small heated pool. Lovely seating and dining areas with sun and shade.
 The big delicious and well equipped kitchen with lots of fine architectural details is built by the local carpenter. Here, we have used beautiful stone and tiles in colours that blend in an adventurous way with the limed white walls.
 Throughout the whole house, there is an underfloor heating.
 You can drive directly to the house and unload and park the car around 100 meters from the house.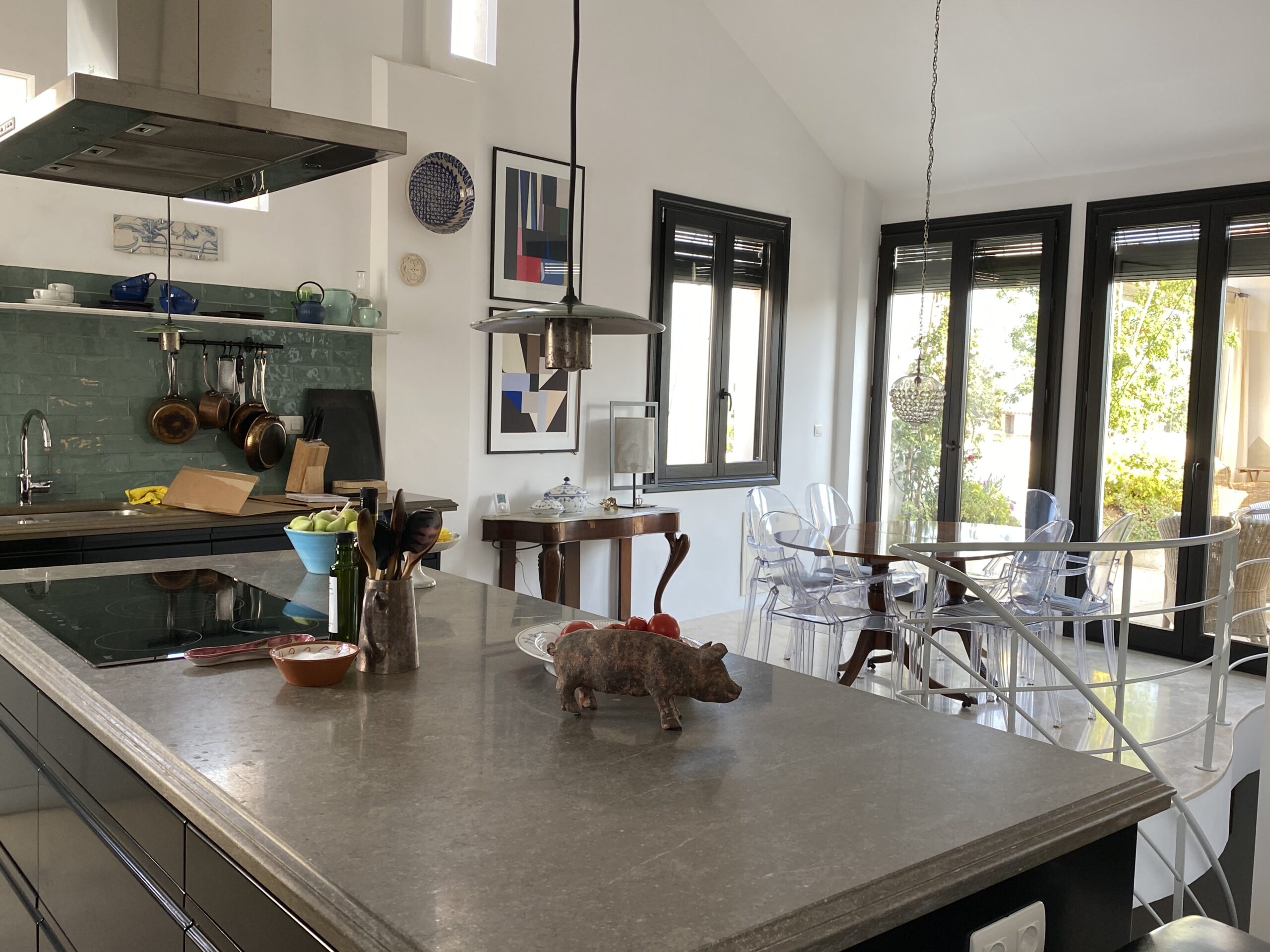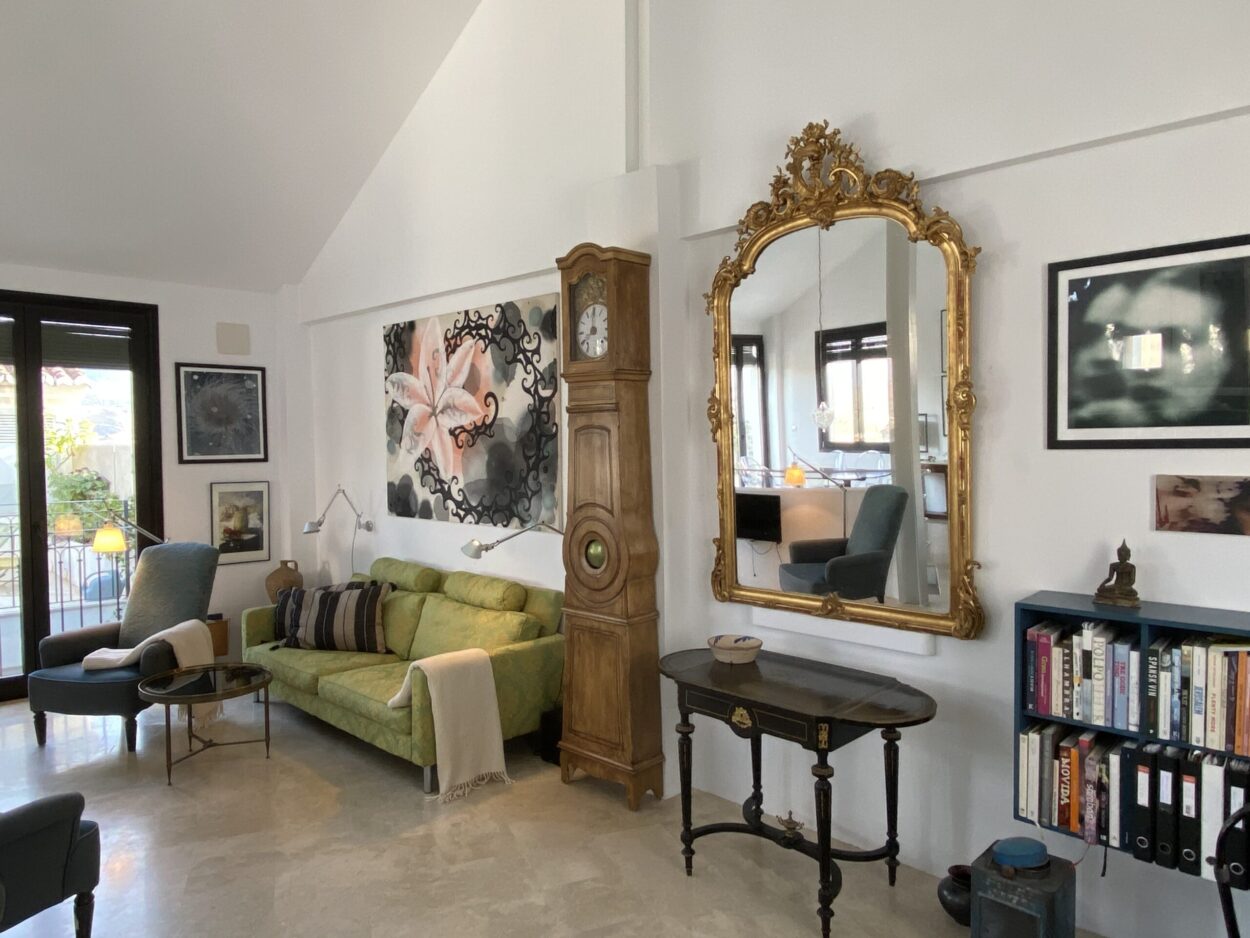 Right behind the house there are several beautiful short and longer walks through olive and citrus groves.
Please follow us here, on instagram and on facebook.