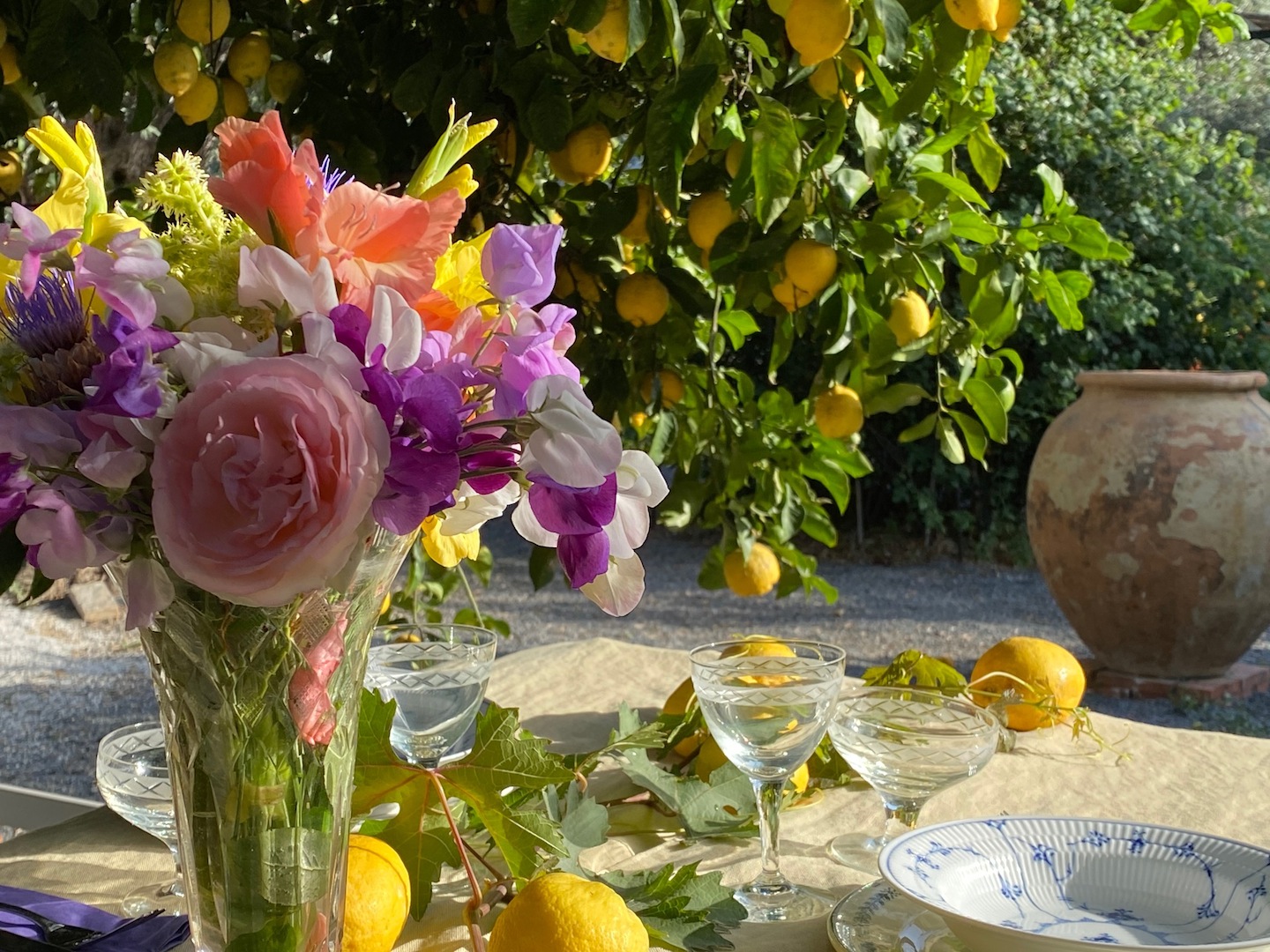 Welcome at Garden of Lemons in Andalusia
Welcome to Garden of lemons in the Andalusian Valle de Lecrín – the Valley of Happiness.
Garden of lemons is a retreat centre for people seeking experiences, peace and contemplation in beautiful surroundings. The place is situated infinitely beautiful in the shelter of the Sierra Nevada between Granada and the Mediterranean withdrawn from tourism usual routes, and here is green and lush year round. It is a sensual experience to be here. Each month of the year has its own smells and colors starting with the almond trees in the early spring.
When we first came here  in 2011, we instantly fell for the beauty around us and thought that we had to find an opportunity to take root. Soon we found the country house Jardín de los limones that lay as a ruin but today appears as an elegant and detached finca, surrounded by terraces and gardens with olive, orange and fruit trees. To establish the retreat Garden of lemons, we have since purchased and renovated the village house El limón – a house with magnificent views of the mountains "Las Alpujarras" and the villages in the valley. The two comfortable houses are located only a few kilometers from each other and have fine architectural details that blend both Nordic and South-European stylistic features.
In spring and autumn we arrange workshops in art, watercolourpainting, yoga, religion, writing, literature, filosofi and much more
This site is in Danish only, as most of our clients are Scandinavian. You'll find all necessary informations in English only on the pages that connect to teaching offered in English – for further information feel free to contact us on gardenoflemons@gmail.com
Følg os på:
Our first cookbook is being published!
CITRONER
photos by Mikkel Adsbøl
The book is in Danish – but we hope soon to be able to publish it in English also.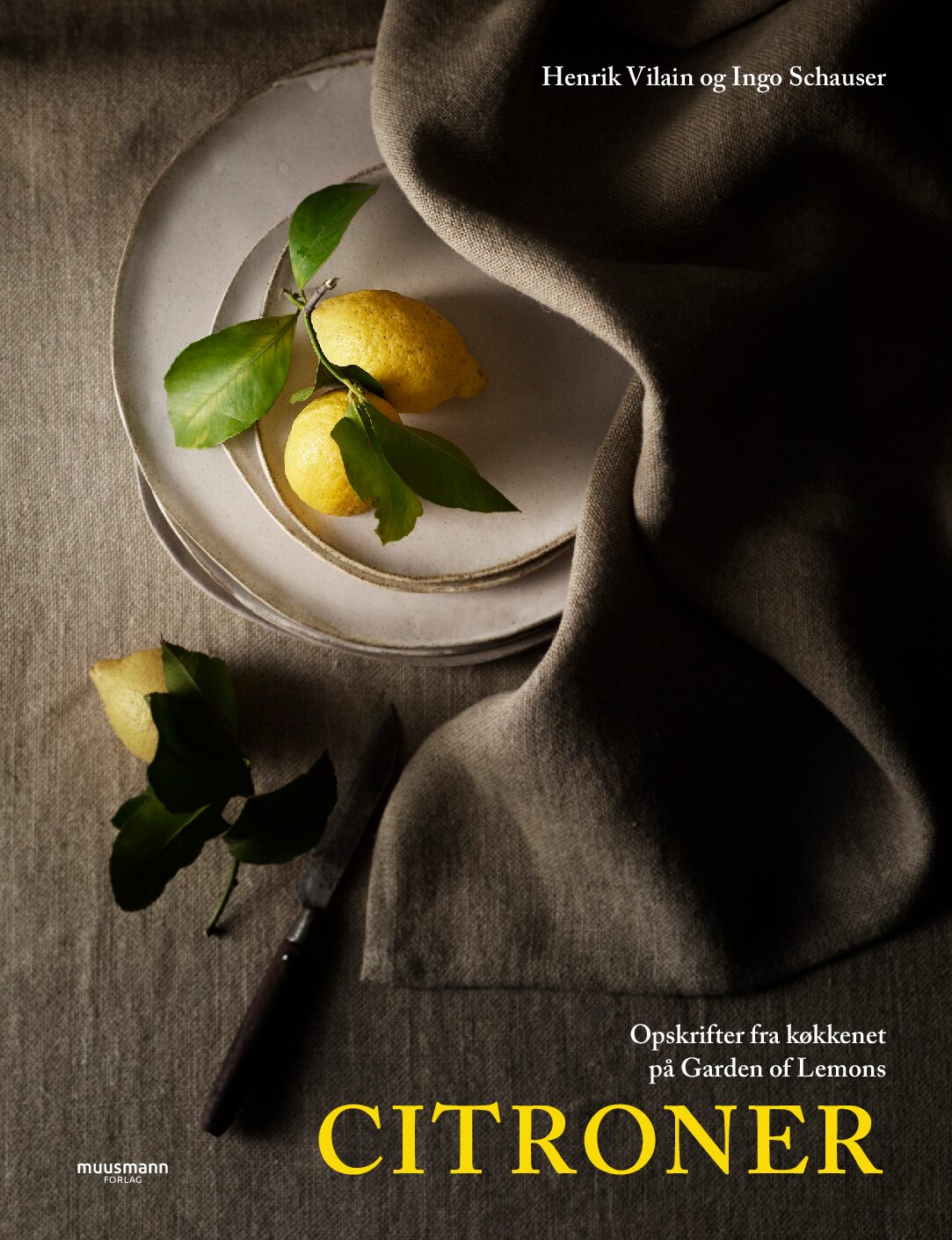 Get in contact with us at Garden of Lemons