Jonas Petterson – a watercolour painting workshop in Andalusia
Price:
including the course fee, 

accomodation and food and

 transport to and from the hotel.
1.390 € plus flight

for partners, family who join as non-participating

: 890 €
In this fantastic environment with an outstanding host pair, we will work in all corners and surfaces of watercolors, both technically and expressively to clarify how different kinds of interplays take place and how we can choose to control them. Just like when a masterchef cooks and carefully chooses among his ingredients and methods of preparation, we need to try to achieve the same balance in our paintings so that the flavors can reinforce each other and become clear.
Even the simplest dishes can taste delicious when prepared in the right way and with an inner passion. Have you ever thought about what gets us interested in an painting and what seems to reach out to us somewhere beyond the edge of the frame? And how stillness can promote movement, and how a delicate shining light can be brought out not with mere darkness but with the relationships and properties of colors?
This is not only about composition and color theory, but also how you should be able to put these together yourself in the end of the workshop.
If you bite into a fresh lemon, for many of us it can give a strong taste, but how can it be balanced, how can you work with it within your watercolour works in terms of color, texture or temperature to get balance and clarity?
 I det vackra spanska ljuset och de fantastiska omgivningarna som ges hos Garden Of Lemons, går vi igenom alla dessa frågeställningar i praktiken med gemensamma genomgångar, praktiska exempel i vår närhet, många övningar och teorin bakom dessa och självklart personlig rådgivning till dig under arbetets lopp.
My name is Jonas Pettersson, who will teach the course, and for many years I have been teaching different kinds of watercolor techniques, both in terms of classic ones and extremely experimental. Over the years I have also taught color theory and composition and what simply helps to build images and clear expressions.
In my own personal work as an artist, I like to switch between the purely abstract, the very realistic and the wildly experimental. Doing so, this will nourishes each of those areas inbetween and you never know in advance what the outcome will be.
I am very happy to share my experiences and attempts to get there with you through a solid experience and workshop at Lemon Of Gardens, welcome!
The course will be held primarily in English, but everything will be explained in Scandinavian as soon as you think it is necessary. All conversations between us take place in either English or Scandinavian.
The Course material you receive in form of text will be available in both English and Scandinavian.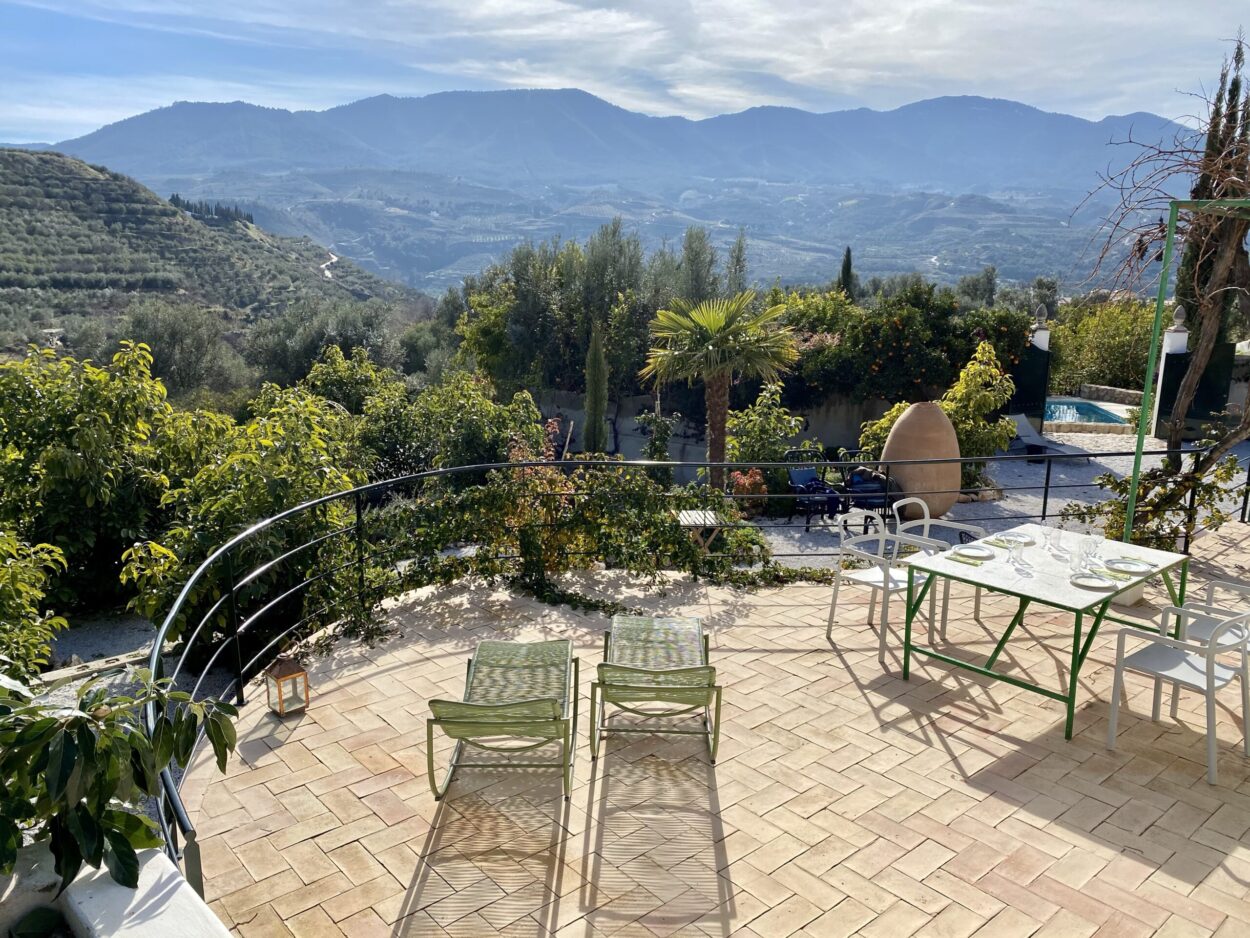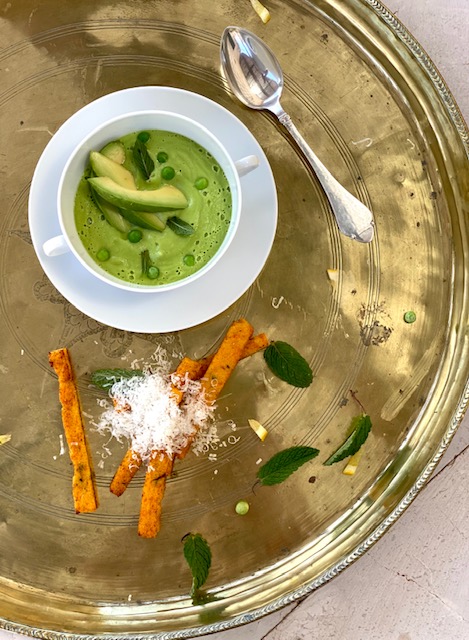 The food and meals at Garden of Lemons are some of the finest moments during a stay at Garden of Lemons. We set the table under the old olive trees or in the orangery in the garden, and our guests enjoy meeting and eating the most wonderful food inspired by the season and ingredients harvested in the large kitchen gardens.
The cuisine is characterized by delicious and refined food, which is mostly vegetarian and prepared based on simple cooking methods, where aromas, tastes, colors and varied textures create small dreamy mouthfuls. We use fresh ingredients and prepare everything from scratch, with generous use of our own cold pressed extra virgin oliveoil and seasoning salts, spices from world cuisine, lemons and capers that blend together in the most wonderful tastes where all the senses are stimulated.
Henrik Vilain and Ingo Schauser have published three cookbooks: THE LEMON,  OLIVEN & OLIVENOLIE  and AVOCADO published by Muusmanns forlag, Copenhagen in 2020, 2021 and 2022. The fourth book, entitled TOMATOES, will be published in summer 2023.
All books have been translated into German and published in Germany by the publisher Jacoby & Stuart, which has been assigned the German publishing award 2022.
"Henrik's food is incomparably beautiful and worth writing books and making films about"
———————————————–
"Can food be art? In this case, yes! All the senses are in play when eating food from Henrik & Ingo's wonderful kitchen at Garden of Lemons."
———————————————
"A completely unexpected treat while attending an art program at Garden of Lemons was the incredible food that Henrik and Ingo prepared and served. Henrik has a unique gift of pulling together local ingredients to create varied and delicious meals. Each meal was a delight to the senses as we tried to figure out his special combinations of simple ingredients to create such a range of different dishes. How many of us wished the cookbooks they've written were available in English! Ingo's unique gift is organizing and guiding trips to areas of local interest. He has a broad knowledge of the area and delights in sharing this with visitors"
——————————————–
"Hver ret var en oplevelse i duft, smag, farver og perfekte teksturer. Jeg har aldrig nogensinde i mit liv før spist så godt."
———————————————
"Henrik is a culinary artist whose food is a joy for both the senses and the stomach. Meat of any kind is not the star of his largely vegetarian dishes — but it isn't missed.  The magic he creates with produce largely from his extensive and beautiful garden would be hard to match at the best restaurants in any major city.  His formula is care and concern for his ingredients, rather than complexity."
———————————————
"A Piece of Culinary Heaven! Ingo and Henrik, Henrik and Ingo… These two amazing men have captured Paradise and recreated it in Andalusia, Spain.  The Garden of Lemons Retreat, originally built on the footprint of a chicken coop, now sprawls with two more structures across a piece of land nestled in the mountains that allows you to immerse yourself in nature in every sense. Henrik and Ingo harvest a multitude of crops from the trees and plants on their land and use them to feed their guests, while the natural splendor of their gardens feeds their souls.
"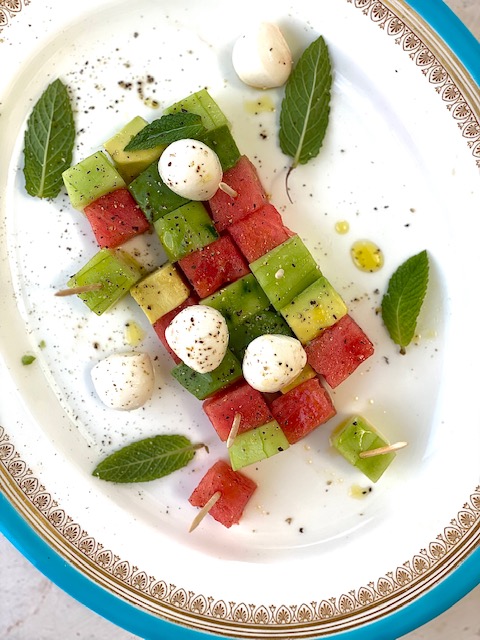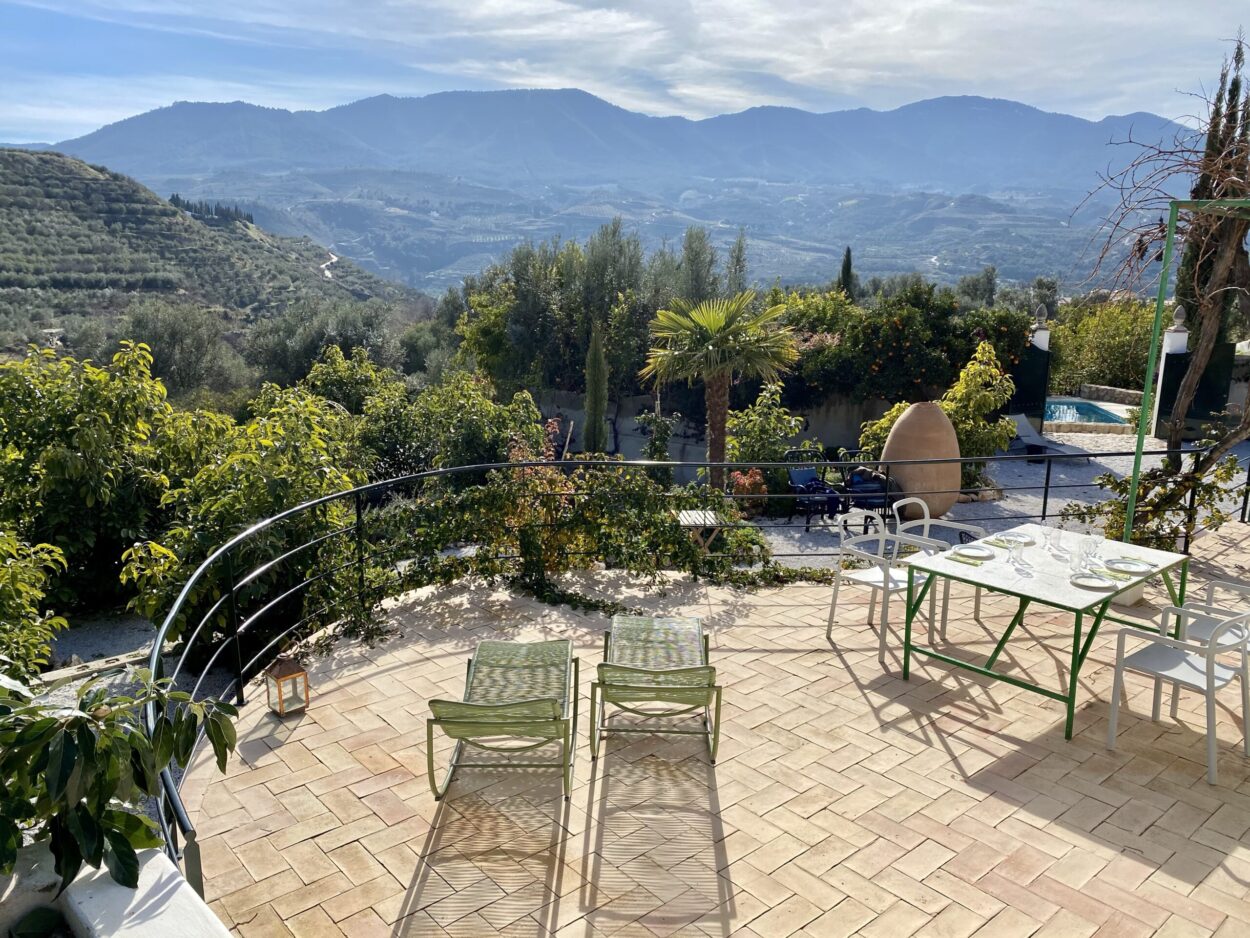 About the Region
Just south of the historic Moorish city of Granada, The Lecrin Valley is a lovely green, orchard-covered area at the foot of the dramatic Sierra Nevada mountains and within half an hour of the beautiful Costa Tropical. Perfect as a holiday destination, it's away from the hustle and bustle of the coast, yet within easy reach, and only a short distance to the city of Granada.
Driving times are about 1 hour 15 from Malaga (with the newly completed motorway), 35 mins from Granada airport, 20 minutes to Granada city and 25 minutes to the Costa Tropical.
An area of outstanding natural beauty, the Lecrin Valley is famous for its verdant landscape (due to the melt-water run off from the Sierra Nevada), its citrus groves, its walks, birdlife and amazing spring colours. Oranges, lemons, figs, pomegranates (in Spanish – granadas) and cactus line the roadsides.
Steeped in history, it's been populated since neanderthal times according to archeologists, was a popular destination for the Romans who built baths here (there are still ruins of some in Mondujar) due to the thermal springs. It then spent decades under Moorish rule, with the last remaining Nasrid Queen being buried under the historic church at Mondujar. Ruined fortresses and Moorish castles pepper the landscape and the villages are still full of the same Moorish architectural influences as seen in the region's capital, Granada.
The valley has many small villages dotted around the picturesque countryside. Orange and lemon trees as far as you can see, mixed with pine, olive and almond trees.  The Moors actually named this valley the Valley of Happiness, due to the fresh mountain water that comes down into the valley from the Sierra Nevada mountains and for its abundance of fruit trees and plants. 
Note: There are a few different options available for housing. We will have housing for 10 – 12 people in the houses at Garden of Lemons, the retreat centre itself with the classroom facility. Rooms are filled on a first-come, first-served basis. We predict that the few rooms in Garden of Lemons will fill up fast. The rest of the accommodations will be hosted at the affiliated Hotel Los Naranjos, a 15-minute walk (or quick hotel shuttle) from the class.
Price:
1.390 € plus fly 

partners, family, join as non-participatin 890 € 
Included:
Transport from Málaga airport to the hotel – and return

Course fee

Accomodation in a double room at the hotel Los Naranjos (15 min walk from the retreat centre)

food – 

full board:

7 x breakfast, 5 x lunch, 5 x dinner at Garden of Lemons, free tea and coffee during the day

1 dinner restaurant Los Naranjos (drinks incl.) 

One guided walk with information about the village, and about the history of the area

One guided walk in the beautiful nature around the retreat centre.
Not included: 
flight ticket

excursion to Granada with guided tour: 40 €

1 dinner at a restaurant in Granada 40 €

alcoholic and soda drinks at the retreat center, but offered for reasonable prices
Tillæg:
single room at the hotel: + 160 € 

double room at Garden of Lemons  + 160 € per person

single room at Garden of Lemons: + 300 €